Upcoming Community Events

Due to COVID-19, the status of these events may have changed.  Contact dealer for details.
Please check out our upcoming events for this year below. We are so proud to partner with so many great organizations!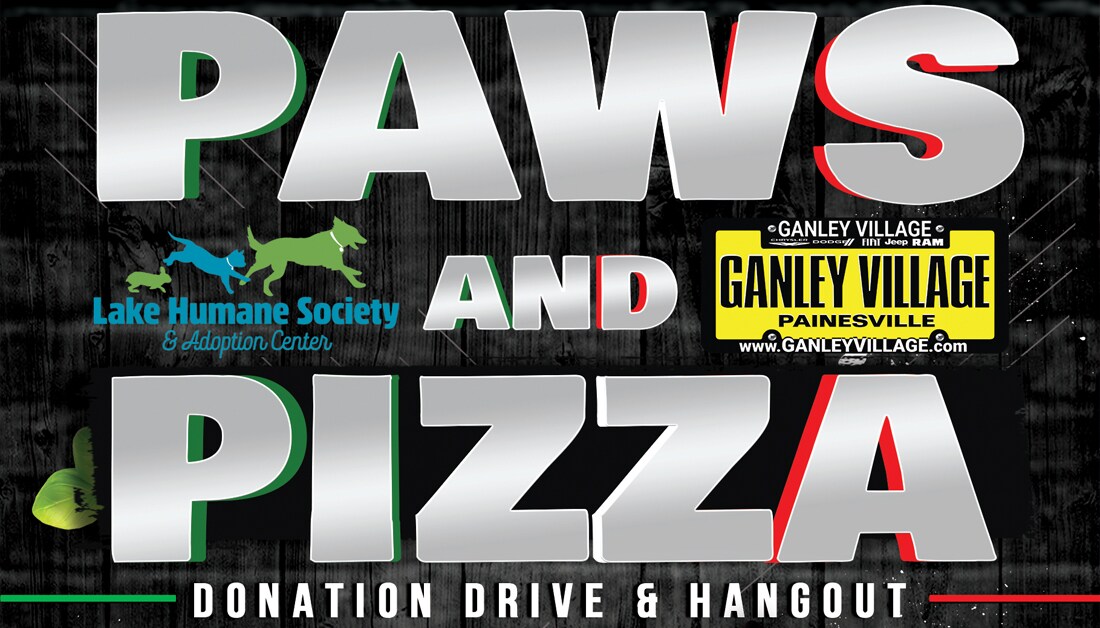 PAWS & PIZZA DONATION DRIVE AND HANGOUT
Come join us every 3rd Thursday of each month for Paws and Pizza. Lake Humane Society will bring out some furry friends to hangout with us. They get treats and we eat pizza! Don't forget a donation item to help out our furry friends in need!

April 21st, May 19th, June 16th, July 21st, August 18th, September 15th, October 20th, November 17th, December 15th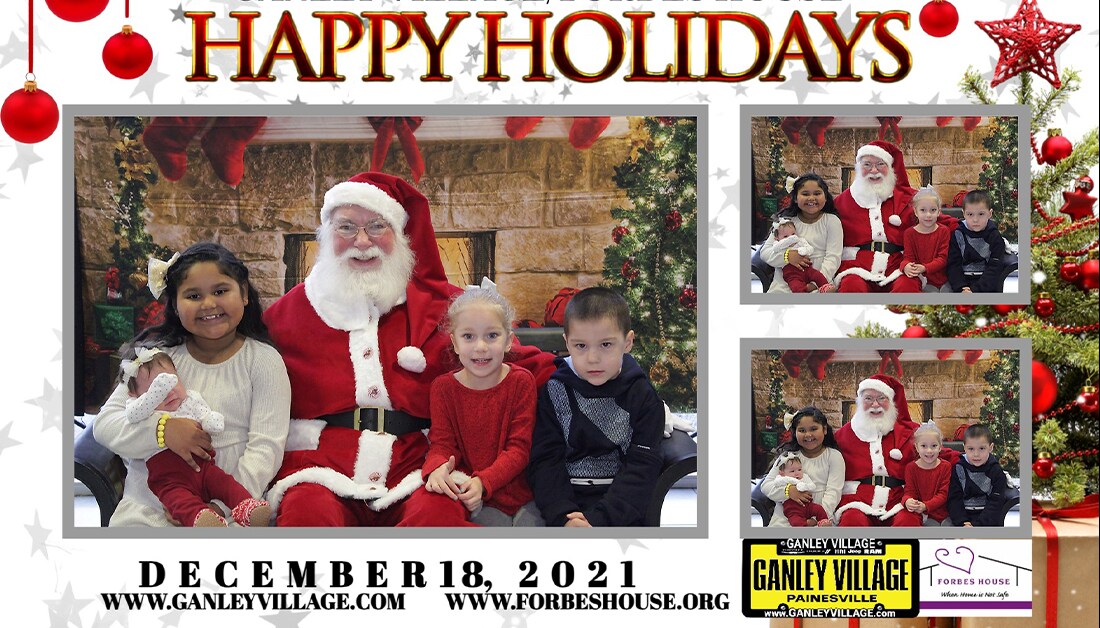 Photos with Santa Donation drive- Forbes House
2115 Mentor Ave Painesville OH 44077​

Check back soon for more information! 
COMING SOON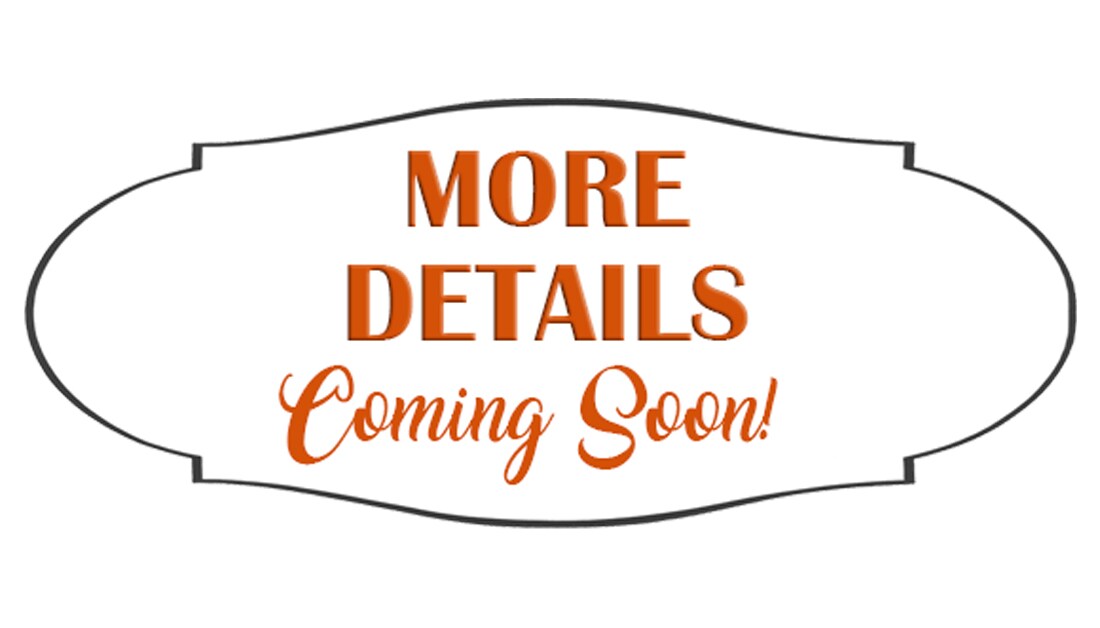 MORE EVENTS COMING SOON!!!!!