Upcoming Community Events

Due to COVID-19, the status of these events may have changed.  Contact dealer for details.
Please check out our upcoming events for this year below. We are so proud to partner with so many great organizations!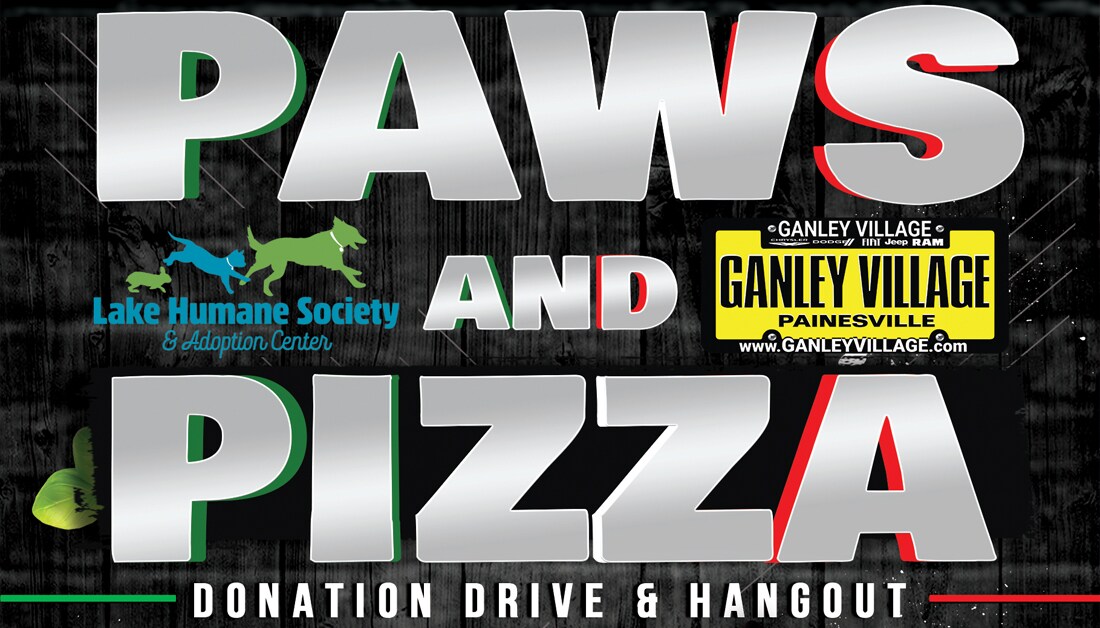 PAWS & PIZZA DONATION DRIVE AND HANGOUT
Come join us every 3rd Thursday of each month for Paws and Pizza. Lake Humane Society will bring out some furry friends to hangout with us. They get treats and we eat pizza! Don't forget a donation item to help out our furry friends in need!

April 21st, May 19th, June 16th, July 21st, August 18th, September 15th, October 20th, November 17th, December 15th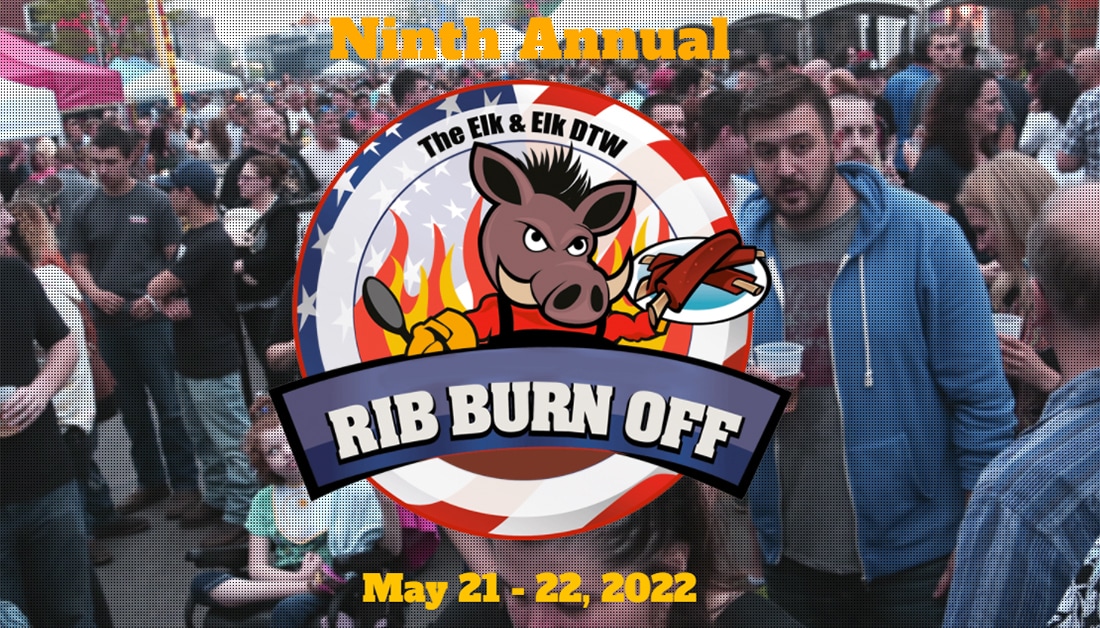 Elk & Elk Rib Burn Off
This FREE event will take place on Saturday, May 21st from Noon - 10 p.m. and Sunday, May 22nd from Noon - 8 p.m.
Erie St 
Willoughby, OH 44094
In it ninth year, the Elk & Elk - DTW Rib Burn Off has become the biggest and most anticipated event to take place in Willoughby.
Drawing thousands of people from all over Lake County, this two-day event is going to rock this town again and be even better than last year! Erie Street will be closed to all traffic for both days. This year we will once again feature three stages featuring live local and national bands, plus vendors and a complete kid's zone. Look for beer & craft cocktails on Erie Street, and, of course, ribs from participating downtown Willoughby restaurants & national vendors.
WEBSITE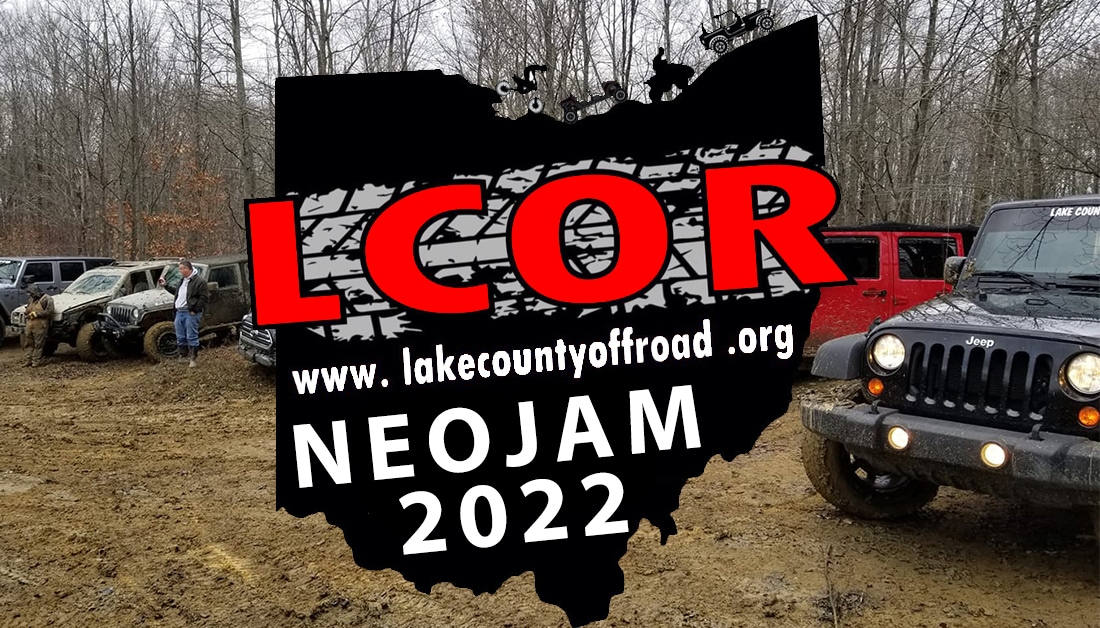 Lake County Off Road 2022 NEOJAM
SATURDAY, MAY 21, 2022 AT 7:30 AM – 8:30 PM
​
A family friendly event for the beginning to intermediate skill level Jeep/ATV/MC/SxS
See ticket site for all the 2022 details
WEBSITE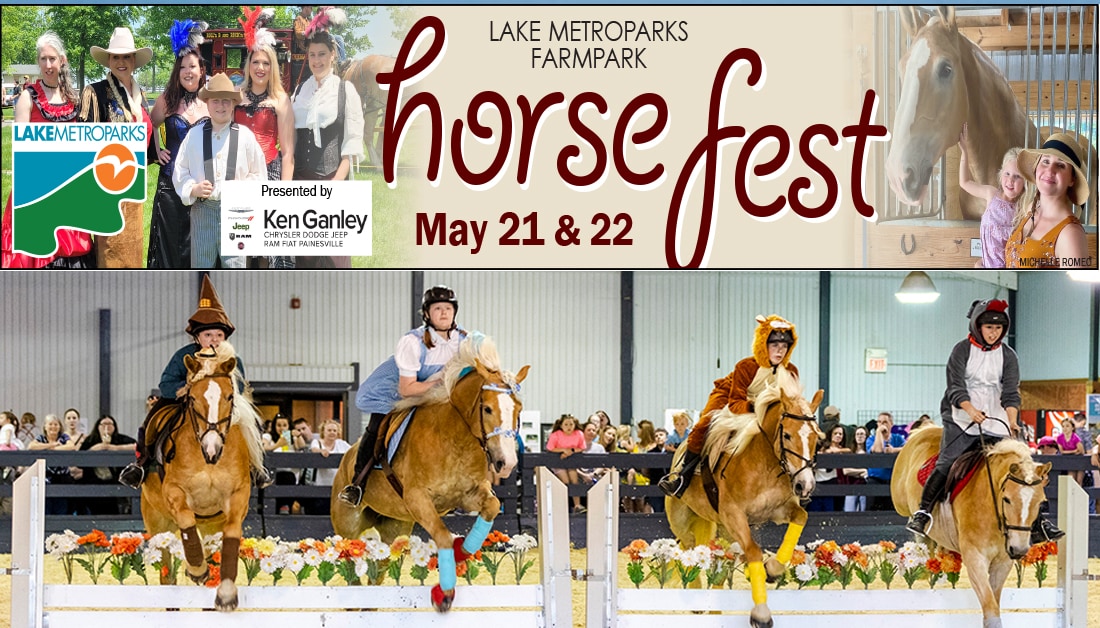 Lake Metroparks Farmpark- Horsefest 2022
​
Sat, May 21, 9 AM – Sun, May 22, 5 PM
8800 Euclid Chardon Rd, Kirtland, OH
HorseFest is a two-day equine extravaganza showcasing the versatility and history of the horse and features training techniques and demonstrations. Watch more than 20 breeds participating in a variety of equestrian activities and demonstrations for horse lovers and horse enthusiasts of all ages. Activities planned introduce visitors to different breeds of horses.
WEBSITE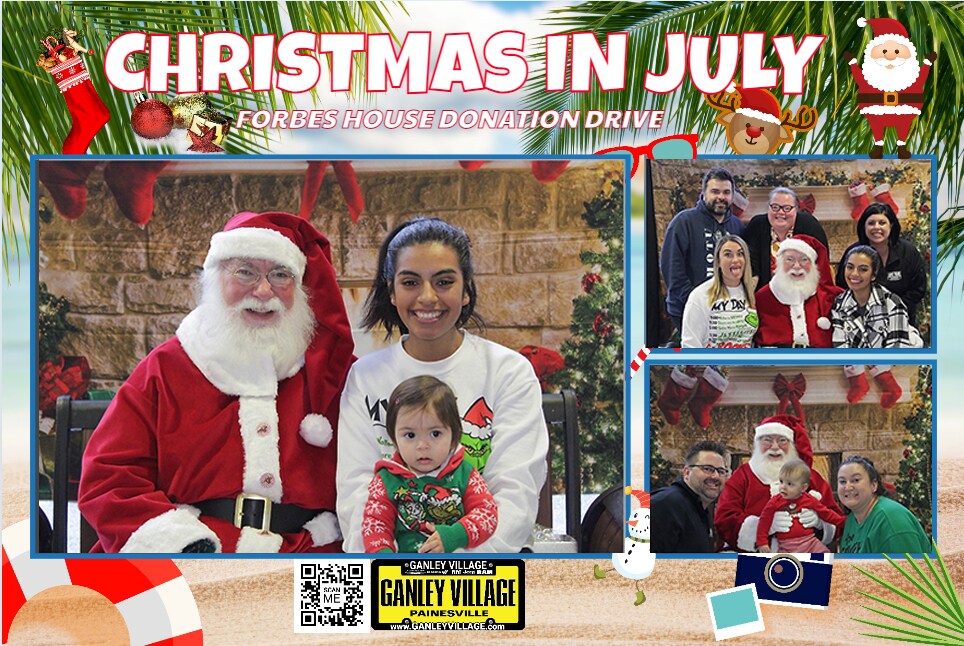 Christmas in July Donation drive- Forbes House
Saturday, 
July 16th 1pm - 4pm
2115 Mentor Ave Painesville OH

Lets celebrate Christmas in July with Santa and help out those in need.  Bring in a donation and get your pictures with Santa.


Details coming soon!
WEBSITE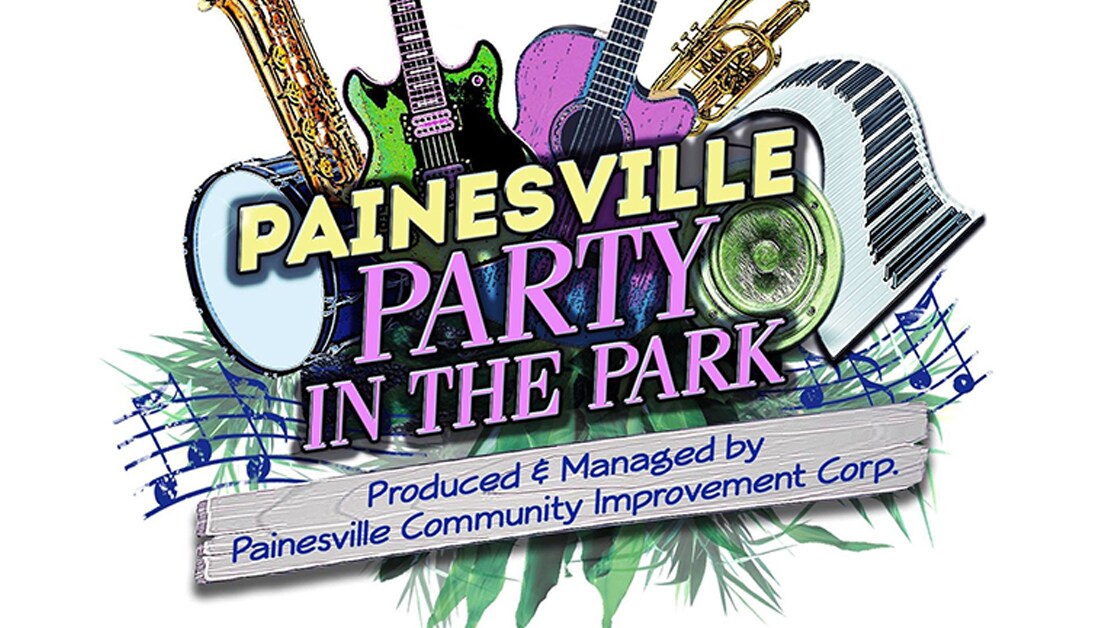 Painesville Party in the Park
July 15th, 16th, & 17th 2022
2-98 S Park Pl, Painesville, OH 44077
The Painesville Party in the Park is Ohio's largest free music festival. Featuring over 30 musical acts, featuring up-&-coming local acts, award-winning Cleveland musicians and national touring acts from all reaches of the US including California, New York, New Orleans and more. The Party in the Park strives to provide a very unique musical experience by bringing together musical acts of many different genres including Rock, Reggae, Jazz, Funk, Pop, Indie, Folk, Rock-a-Billy, Country, Classic Rock, Jam Bands, Latin, Soul, Bluegrass and more!
WEBSITE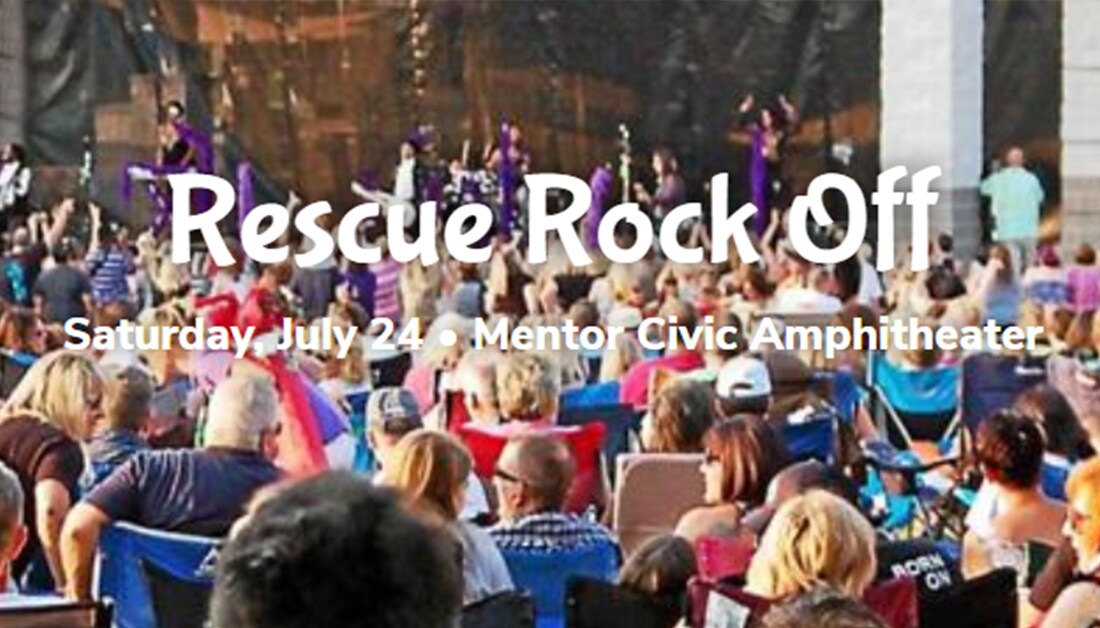 Rescue Rock Off- Lake Humane Society
​Saturday, July 23, 2022 4pm - 9pm
8600 Munson Rd 
Mentor, OH 44060
Live Music, Great Food, Raffles and More! Are you looking to have a rockin' good time while helping out the homeless animals? Join LHS for our 12th Annual Rescue Rock Off fundraiser for an evening of live performances by local bands, delicious food from food truck vendors, a raffle with an assortment of amazing prizes, 50/50 drawing with 2 chances to win hundreds of dollars and much more!
Bring the whole family along! Well-behaved dogs may attend the event for a donation at the door! All dogs will be entered to win a special dog-themed raffle basket.
Please keep in mind that due to the nature of this event, i.e. loud noise/music, large crowds, and consumption of alcoholic beverages, it may not be suitable for all dogs.
WEBSITE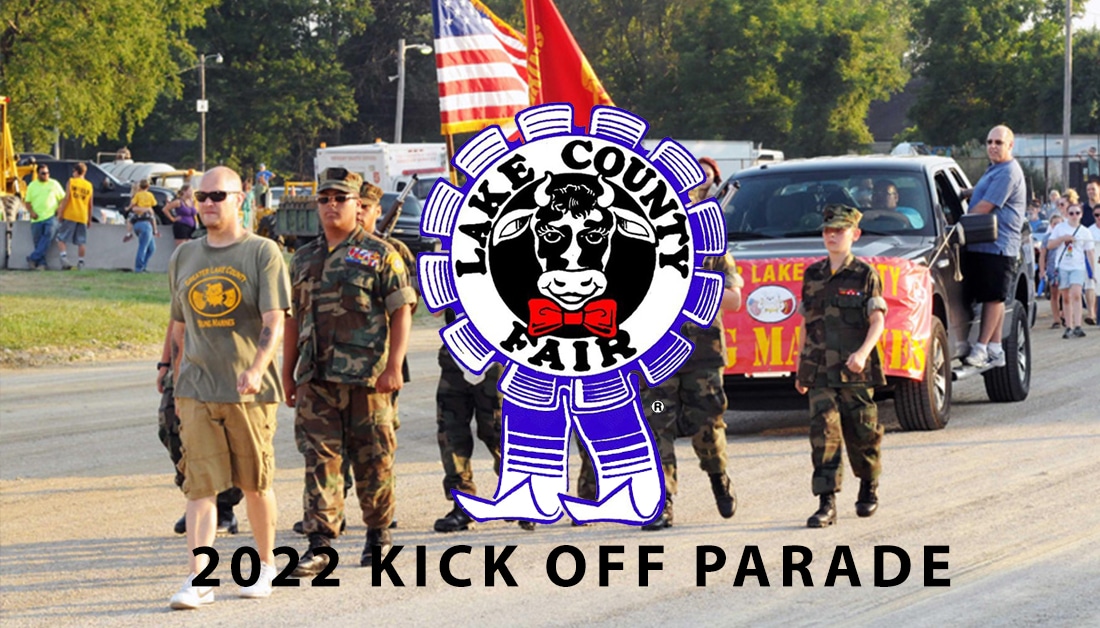 LAKE COUNTY FAIR Parade
1301 Mentor Ave, Painesville, OH 44077
This opening day favorite kicks-off in Painesville City and travels west down Mentor Avenue to the fair. With over 200 units this a must see event.
Check back soon for more information! 
WEBSITE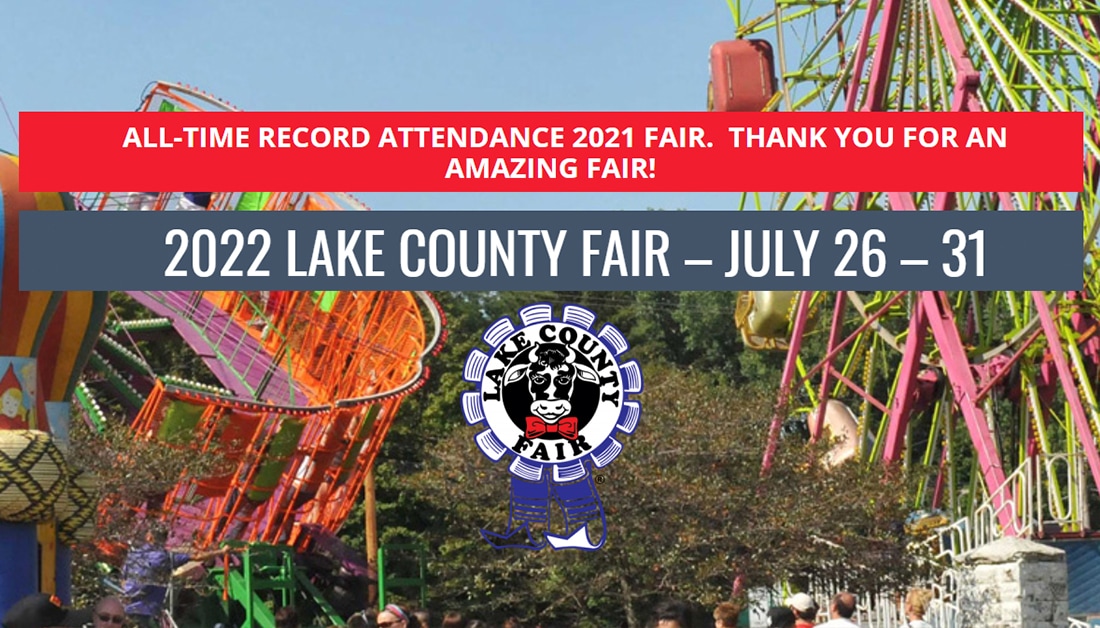 ​2022 LAKE COUNTY FAIR
JULY 26 – 31
1301 Mentor Ave, Painesville, OH 44077
The Lake County Fair is held annually in Painesville Twp. The fair has live on-ground entertainment, grandstand entertainment, animals, fine arts, agricultural foods, displays, a midway, rides, games, and many more attractions for the entire family. Admission includes rides, buildings, and animal exhibits
WEBSITE
Ganley Village/B ROX Grill and Swill Car Show
August 14th 11AM- 4PM
2115-2119 Mentor Ave Painesville OH

Check back soon for more information! 
COMING SOON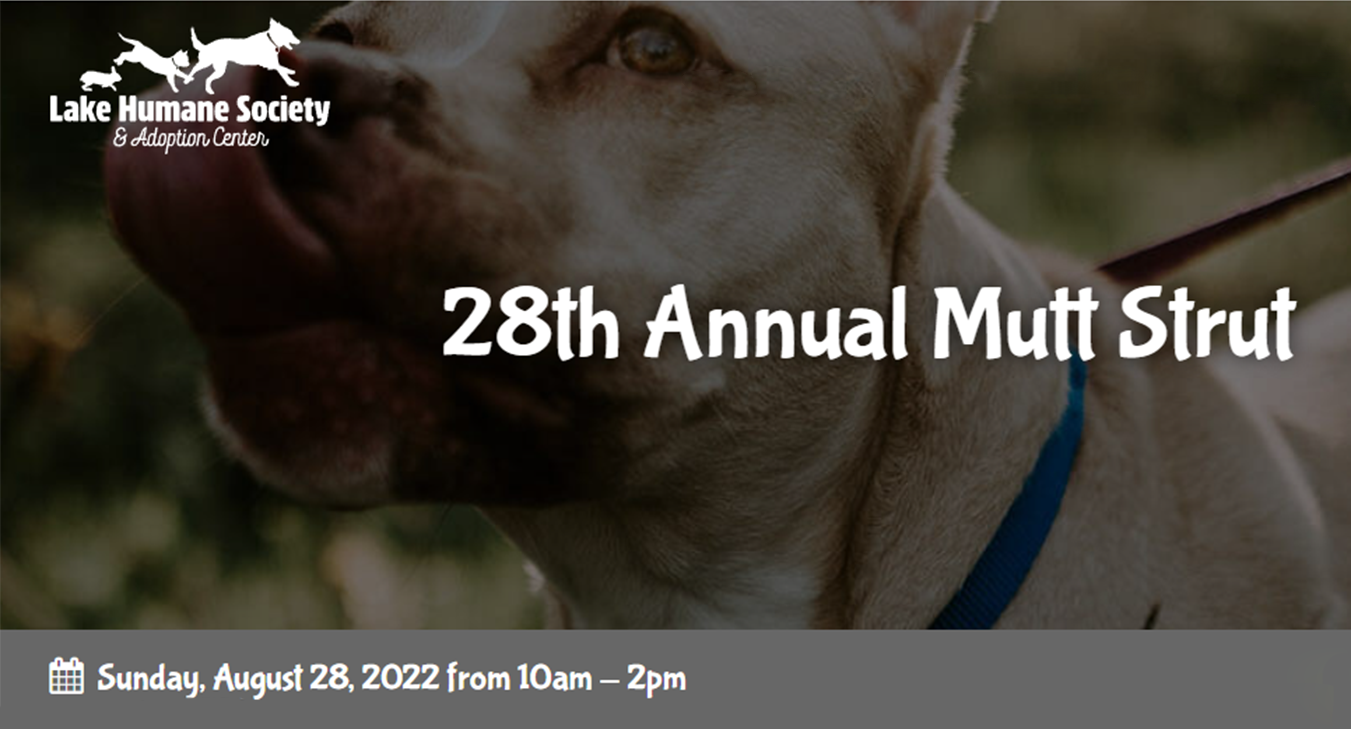 28th annual Mutt Strut- Lake Humane Society
​Sunday, August 28, 2022 from 10am - 2pm 
8800 Euclid Chardon Road, Kirtland, OH 44094
The whole family (well-behaved dogs too!) is invited to join Lake Humane Society at the 28th annual Mutt Strut! We promise you won't want to miss the fun! Enjoy a FREE eventful day with an itinerary full of fun activities. Some of these activities include: the one-mile walk, canine games and contests, prize raffles, an agility course and rally training course, a raffle with many great baskets and prizes, food available for purchase, "Project Ruffway" a runway show of adoptable dogs at LHS, informational booths about LHS, face painting and crafts for children, shopping at the Mutt Mall which includes a bunch of vendors who support our cause and the chance to meet your new forever family member at Rescue Row!
This and so much more await you at the 28th Annual Mutt Strut!
WEBSITE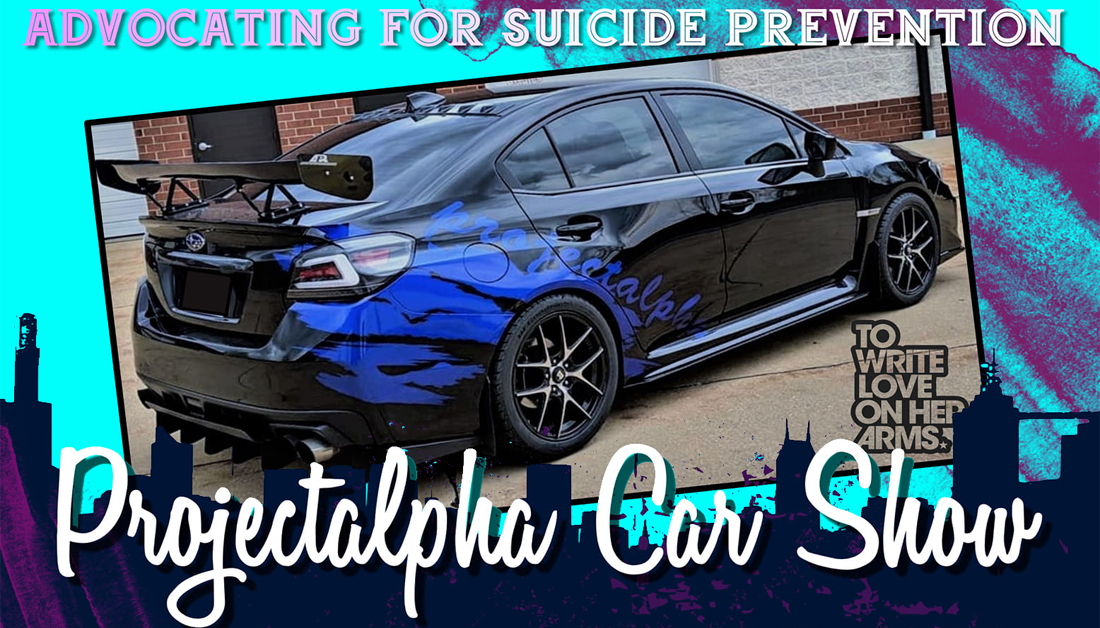 Projectalpha Car Show
SUNDAY, SEPTEMBER 4, 2022 AT 11 AM – 3 PM
Boulevard of 500 Flags, Lakeshore Boulevard, Eastlake, OH
Hi Guys!! We are Projectalpha a local car group located in lake county and we don't only love cars but we love everyone and their passions no matter what it is. Again this year we are putting on a car show to advocate for suicide prevention and mental health well being!! Our 1st year went pretty well and we hope to build on it and grow it even more and bring awareness to mental health and the stigma that surrounds it, so we are again raising money to help found an organization that helps those in need most!! We can't wait to see you all again!!!
* $10 registration fee at gate to show car and be judged*
* 1st 50 cars get dash plaques and goodies bags*
* Top 15 Trophies*
* Projectalpha Choice Award*
* Mayors Choice Award*
* Food Trucks*
* Chinese Auction*
* 50/50 Raffle*
* DJ for live music*
**** ALL PROCEEDS & DONATIONS GO DIRECTLY TO HELP WITH SUICIDE PREVENTION AND MENTAL HEALTH ****
WEBSITE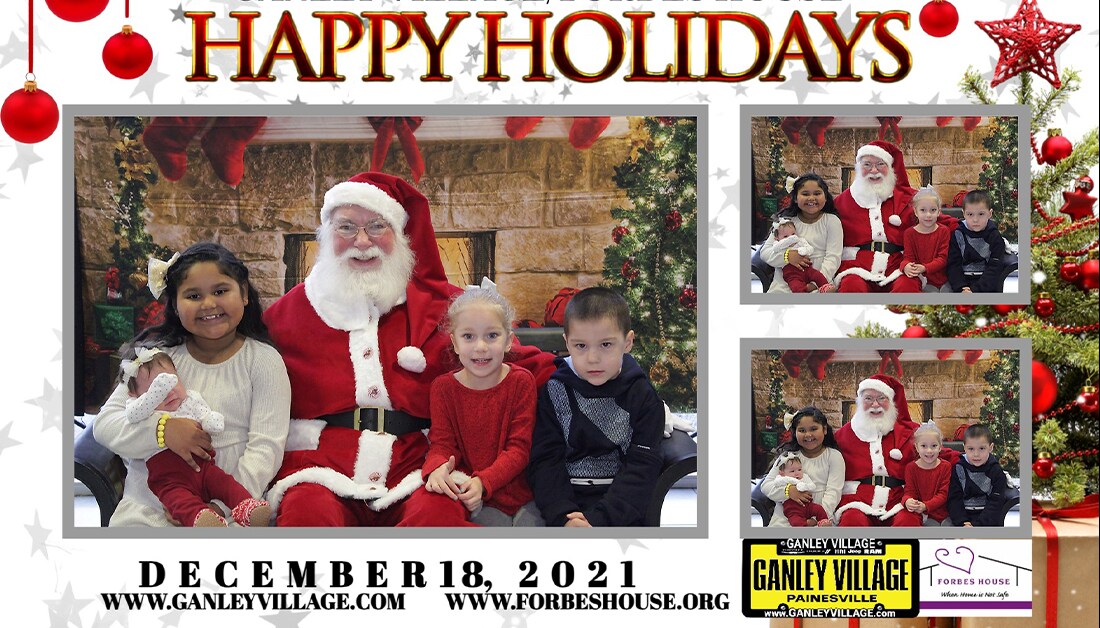 Photos with Santa Donation drive- Forbes House
2115 Mentor Ave Painesville OH 44077​

Check back soon for more information! 
COMING SOON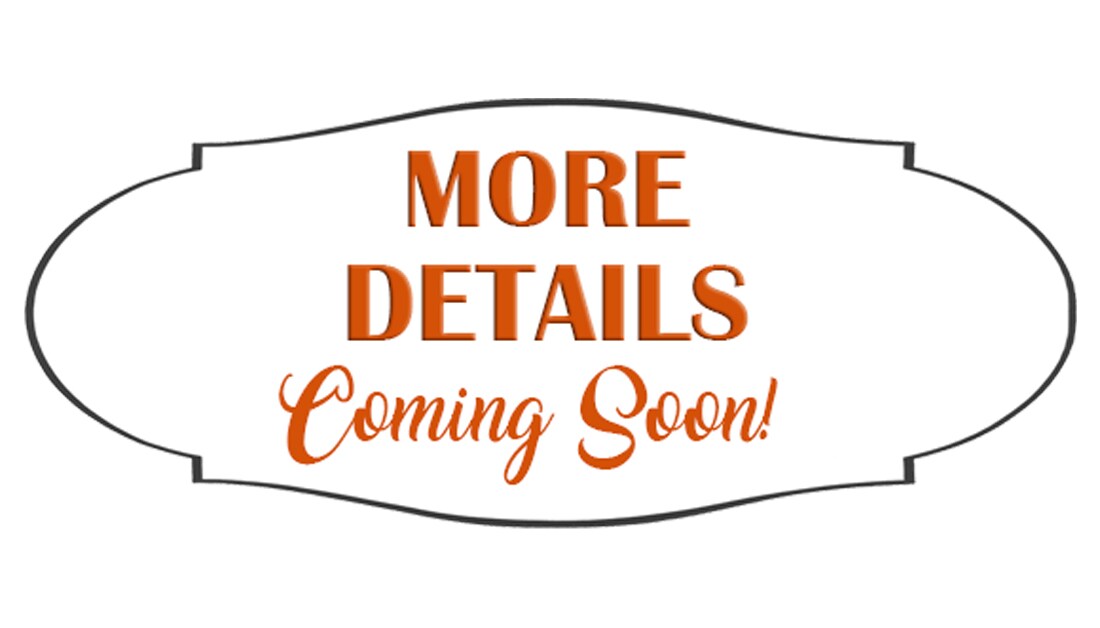 MORE EVENTS COMING SOON!!!!!