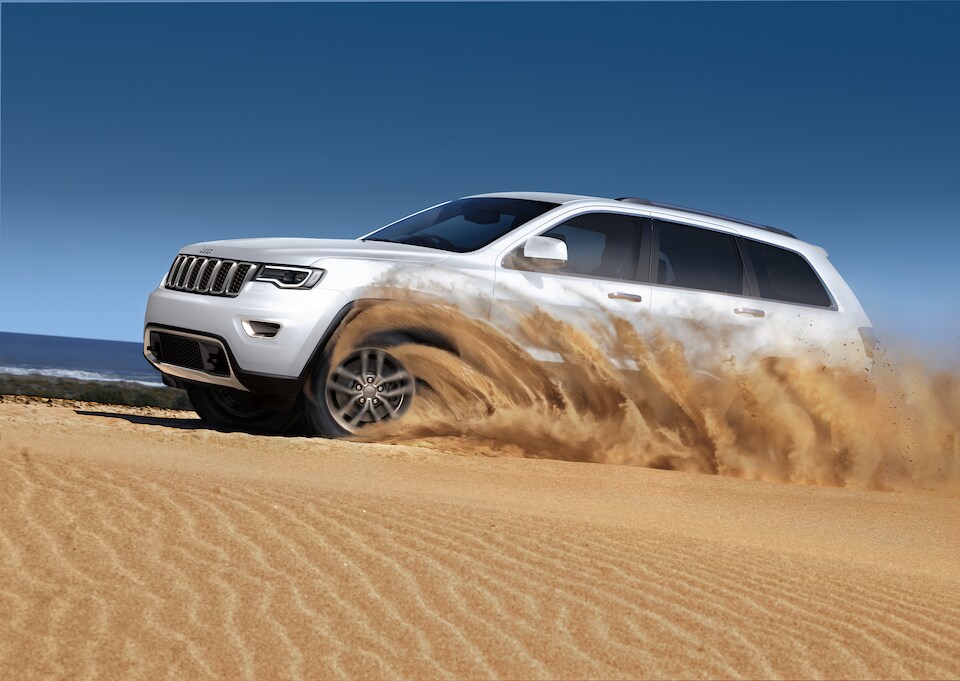 ?
Finding an SUV that fits with your busy lifestyle can be difficult. If you're like most Ohio drivers, you're looking for something that has the space you need, the adventuresome spirit you crave, and the power that you require all rolled up into one stunning package. If this sounds like you, the 2019 Jeep Grand Cherokee may be your next vehicle. Here are four reasons why.
It's A Jeep Brand SUV

There is something about being behind the wheel of a Jeep brand vehicle that makes you feel accomplished.
Read More