Summer is done and slipping further behind us in the rearview mirror. The weather's already getting chilly, and the months ahead will only be colder. You might be wondering what you can do to prepare your car for the harsh weather ahead. There are several steps you can take to make sure it's ready for winter.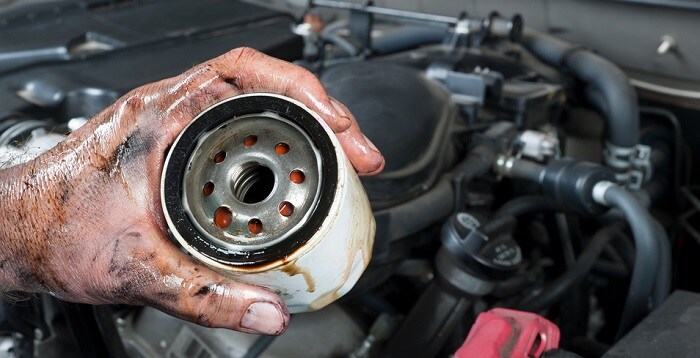 The first step, of course, is to schedule a service appointment at Ganley Village Chrysler Dodge Jeep Ram FIAT. The onsite service center at our location in Painesville, OH is equipped to handle all of your maintenance needs. What should you ask for when you get here? Here are a few things to consider:
A general inspection. Small problems can quickly grow into big ones under the stress of the winter cold. A thorough inspection can root out any issues before they have the chance to get worse
A tire change. If you have a set of good winter tires (which you should), you'll need someone to put them on.
An oil change. The oil your vehicle uses in warm months can often be too thick for the colder temperatures you'll encounter as the year progresses. Get an oil change to guarantee your vehicle has proper lubrication.
Brake maintenance. Cold roads get slick fast. It can pay to make sure your brakes are performing their best.
Don't wait on cold-month service Get in touch with the service team at Ganley Village Chrysler Dodge Jeep Ram FIAT today and schedule a seasonal service appointment. Our dealership serves customers in the Cleveland area and has the parts and expertise you need.