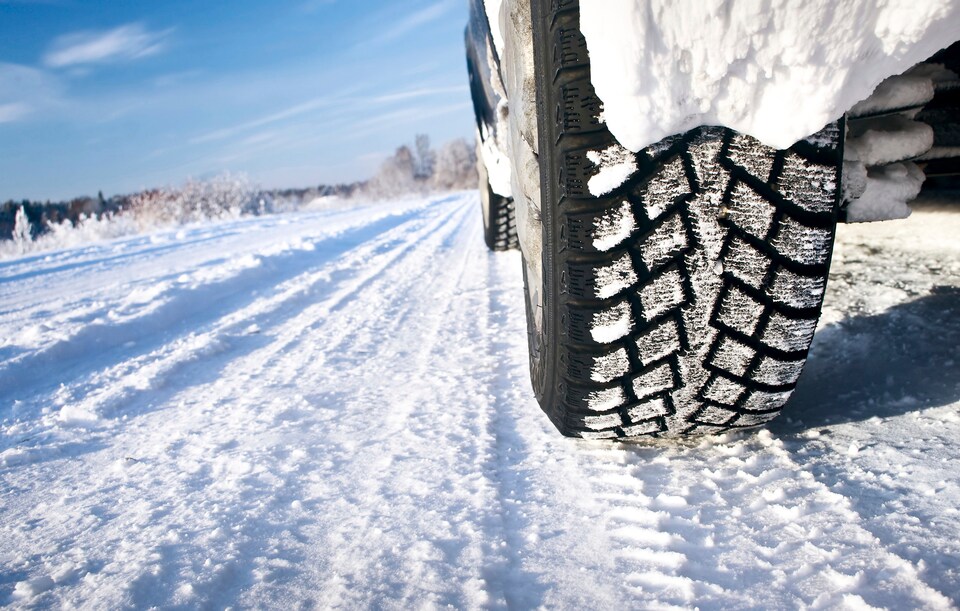 With the cold weather among us here in Painesville, OH, there are different services that can be beneficial for the health of your vehicle like an oil change, brake inspection, and tire rotation, but did you get winter tires put on your car yet? There are unique benefits to winter tires that don't get seen in other tire selections.
For instance, since the winter months can produce extremely low temperatures, it is vital to have tires on your vehicle that can withstand the weather and deliver the traction and grip you need to navigate your car during these conditions successfully. The materials used to construct these tires gets specifically crafted to do just that. If there is snow on the ground, winter tires have the ability to overcome it with ease compared to other tire choices. The wide grooves in these tires help the water get out from under the tire quickly, which can reduce the risk of hydroplaning during harsh weather.
If you need to get winter tires for your vehicle, give our service center a call and set up an appointment with our skilled technicians. It is also a good idea to get all four winter tires put on the car, and not just two. This is essential because the traction of the other tires on your vehicle may not match the superior grip that the winter tires have. You want to be sure that the front tires on your vehicle have the same amount of security as the rear ones do.
Feel free to get further information on winter tires from us today!