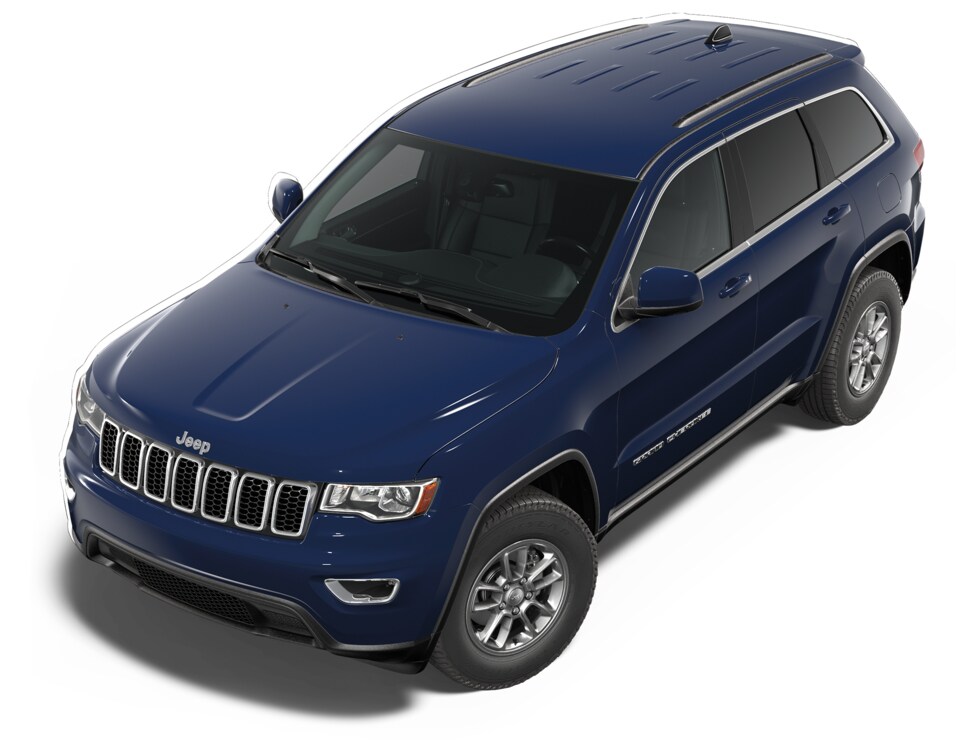 Is the lease on your vehicle coming to an end? While there are different financing options, like purchasing or leasing, maybe you enjoy the fact that you get to drive around in the latest Chrysler, Dodge, Jeep, Ram or FIAT, at regular intervals. When it is time to contemplate your next move, there are some factors to take a look at.
Do you want to continue driving the car you currently have? If so, you can ask about leasing the same vehicle again. Or, ask our team about extending the lease, so you have a little while longer to find the best option for you. If you are looking to advance in size from a sedan to an SUV, or maybe downgrade in size from a truck to a coupe, you can pick out another vehicle in our inventory, and lease a different one. If you don't want to part with the vehicle you are cruising around in, there is also the purchasing possibility at the end of a lease. Buying the car will then allow you to have ownership of the vehicle, and personalize it if you are interested in doing so. If you want to sell the vehicle at a later date, you may be able to make some money as well.
If your lease is almost up, don't fret, we have an excellent team who provides top-notch customer service, and will help you find the next financing option that would benefit you most. Give us a call at Ganley Village Chrysler Dodge Jeep Ram FIAT, or visit us at the dealership so you can get an in-person look at our selection of new vehicles that we have on-site.